MASURI is the brand of DESIZON co., Ltd. That adds freshness to your life.
It is the mind of DESIZON which wants to solve various troubles such as humidity and odors of precious living space like magic
7 Features of MASURI DEODORIZATION DEHUMIDIFIER
Feature 1 – It is safe
Deodorization dehumidifier of silica gel component which is widely used for food and medicine industry.
Feature 2 – It has excellent dehumidifying power
It has dehumidifying power twice as high as general industrial dehumidifiers
Feature 3 – Excellent deodorizing power
Remove sick house syndromes and ammonia, hydrogen sulfide and other odor causing substances.
Feature 4 – It does not turn into water
Prevents damage to furniture and clothing by not changing into water even after use.
Feature 5 – Can be used repeatedly
It can be used repeatedly with the automatic humidity control function. (recommended replacement after a certain time)
Feature 6 – Check the humidity indicator
You can easily check the reuse time with the humidity indicator.
Feature 7 – No electric power
It is safe and economical in the way it absorbs and dries naturally.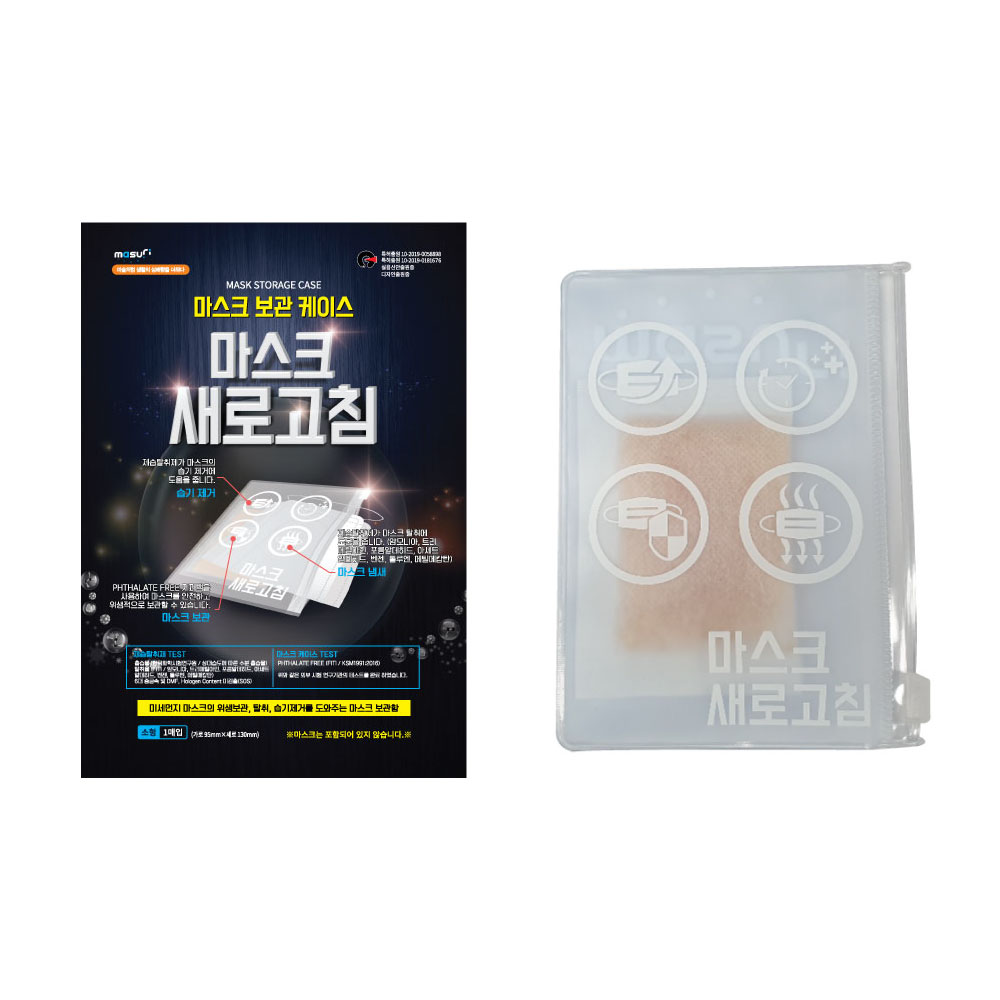 <Example of Usage : S-type>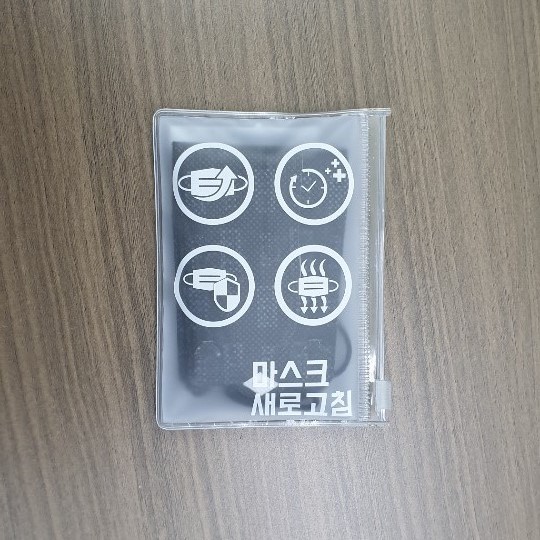 <Example of Usage : L-type>
MASURI for Wardrobe (Basic)
MASURI for Shoes (Refill)